We create dynamic websites that people will remember.
We partner with brands like yours to create websites your customers will remember, vastly improve your key metrics, and display your brand with pride.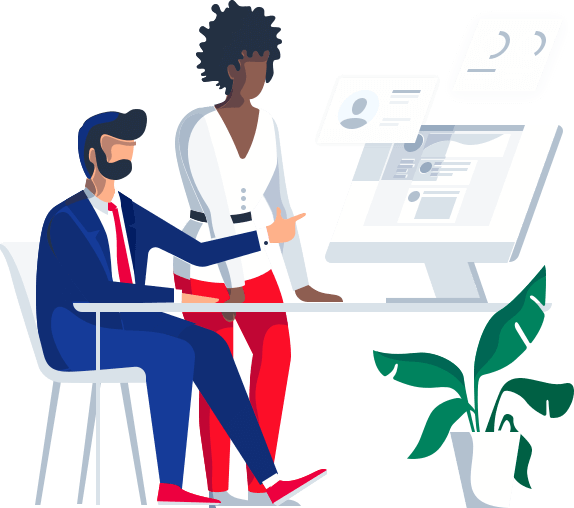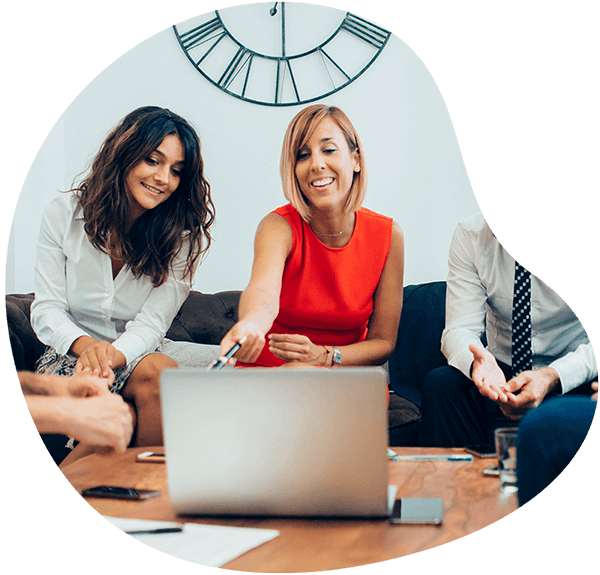 We develop digital strategies products and services.
We help companies, big and small, discover what makes them unique and channel it into a memorable experience that outsells and outshines their competition online.
Website Design
Website & Future Development
Social Media & SEO
PPC Advertising
Search Engine Optimization
We create beautiful designs for businesses
People have a lot of options to choose from, which means you need a website that makes your brand the obvious choice.

Our designs are more than pretty visuals. They are powerful marketing tools that reveal your brand story in a relatable way, which offers your site visitors a unique brand experience.

Once they see the human side to your business, it will be easy to establish the trust you need to turn them into loyal followers, who return to connect with you, again and again.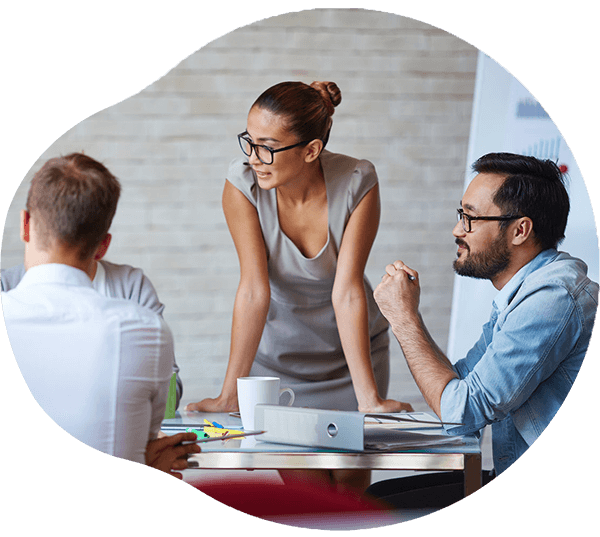 In partners we trust
We work closely with leading agencies that live and breathe commerce, omnichannel and customer experience to tend to every individual need of your business.